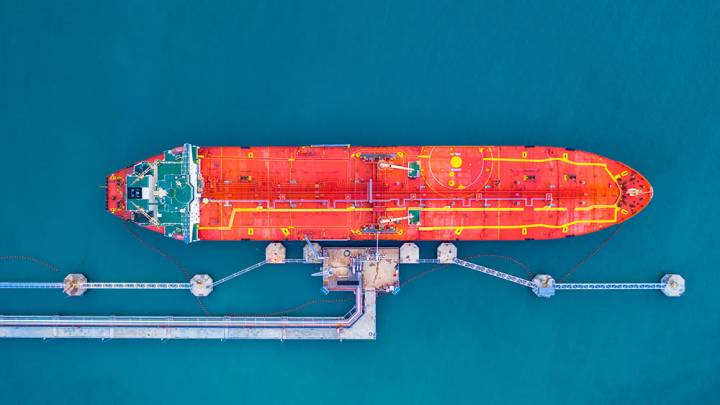 Maritime
Dependable, seamless voice and broadband data coverage for fishing, merchant and leisure vessels of any size.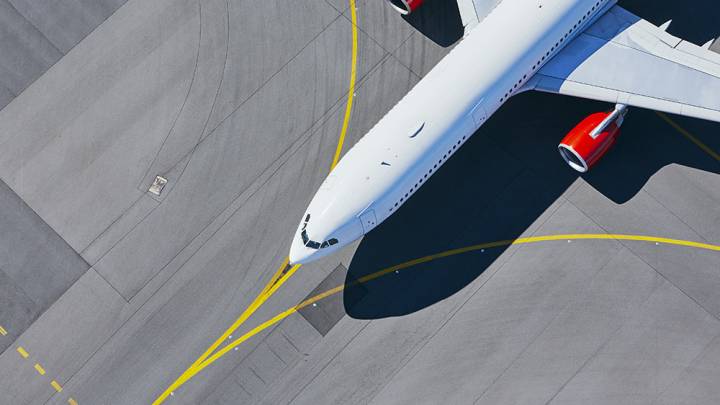 Aviation
Comprehensive commercial and business aviation connectivity for passengers, airlines and operators.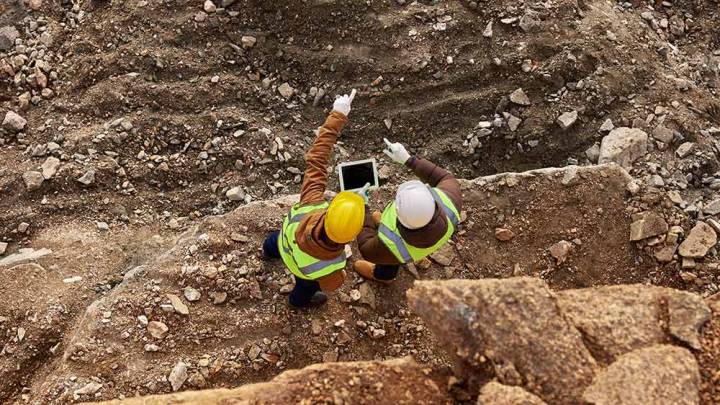 Enterprise
Internet connectivity anywhere for portable PCs or smart devices using Standard IP.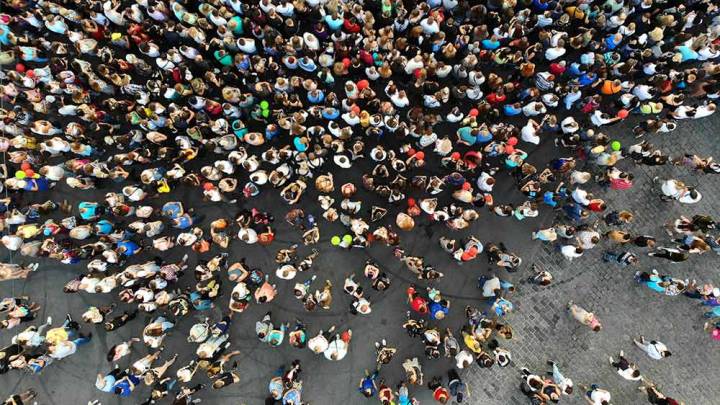 Government
Essential access to voice and broadband data for military commanders, government officials and heads of state, where and when they need it.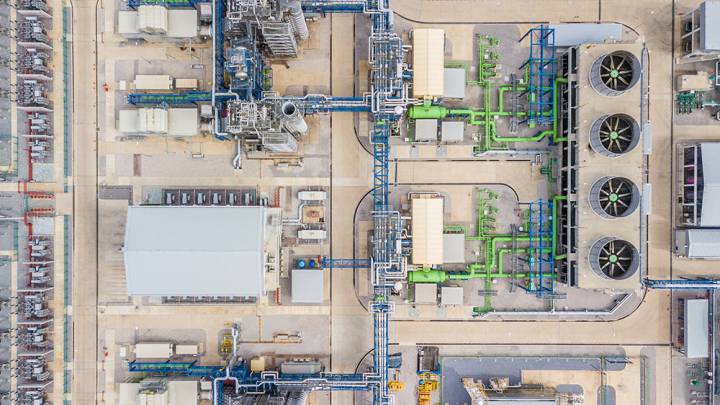 M2M
Machine-to-machine management of fixed and mobile assets in remote, unmanned locations.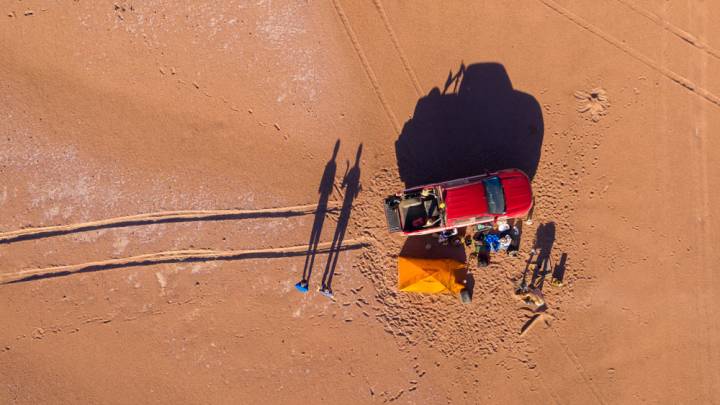 Vehicular
Vital mobile connectivity for professionals working in harsh or remote environments.